OE-A Web-Seminar | Printed Electronics Insights - Special Topic: Sustainability
As a part of OE-A's Web-Seminar Series Printed Electronics Insights, this web-seminar gives an insight into the special topic "Sustainability"
As a part of OE-A's Web-Seminar Series Printed Electronics Insights, this web-seminar gives an insight into the special topic "Sustainability"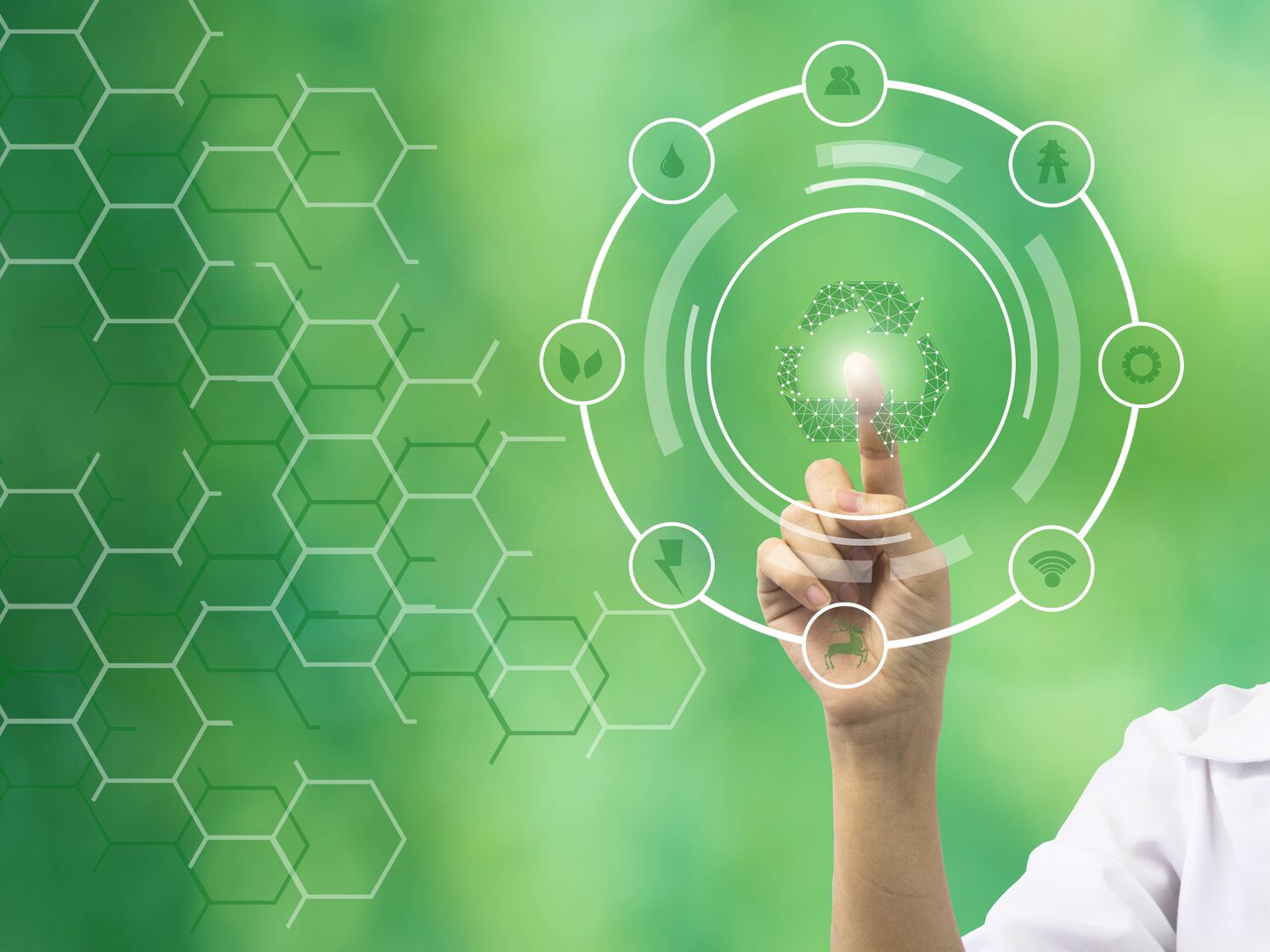 Shutterstock
The web-seminar organized by the OE-A Working Group 'Sustainability' presents two use cases which demonstrate the sustainability impact of flexible, organic, and printed electronics. As the organic and printed electronics industry moves further into commercialization, sustainability is an increasingly important topic. The use cases aim to identify and present benefits of organic and printed electronics technology for a circular economy, emphasizing its contribution for a sustainable future – in an open dialogue with key stake holders, markets, regulators, and wider society.

A Q&A Session at the end of the web-seminar will give you the opportunity to interact with our speakers and to ask for a specific information you need.

Directly after the web-seminar, we invite all interested attendees to an Interactive Networking and Meet the Speaker Session. Besides offering the opportunity for networking among the attendees, all speakers of the web-seminar will be available for further questions and discussions.

Click here for more information about our OE-A's Web-Seminar Series Printed Electronics Insights and our upcoming web-seminars.
Ihr Kontakt zu dieser Veranstaltung