VDMA Infoportal Ukraine War
The machinery and plant engineering sector condemns the Russian invasion of Ukraine in the strongest possible terms. The VDMA supporta its member companies in word and deed in order to master the many challenges that are arising.
For a united and strong Europe
For the mechanical engineering industry, as one of the largest industrial sectors in the EU economy, Europe is a home market. Therefore, VDMA is committed to a strong and capable EU.
Viewpoints and Press Releases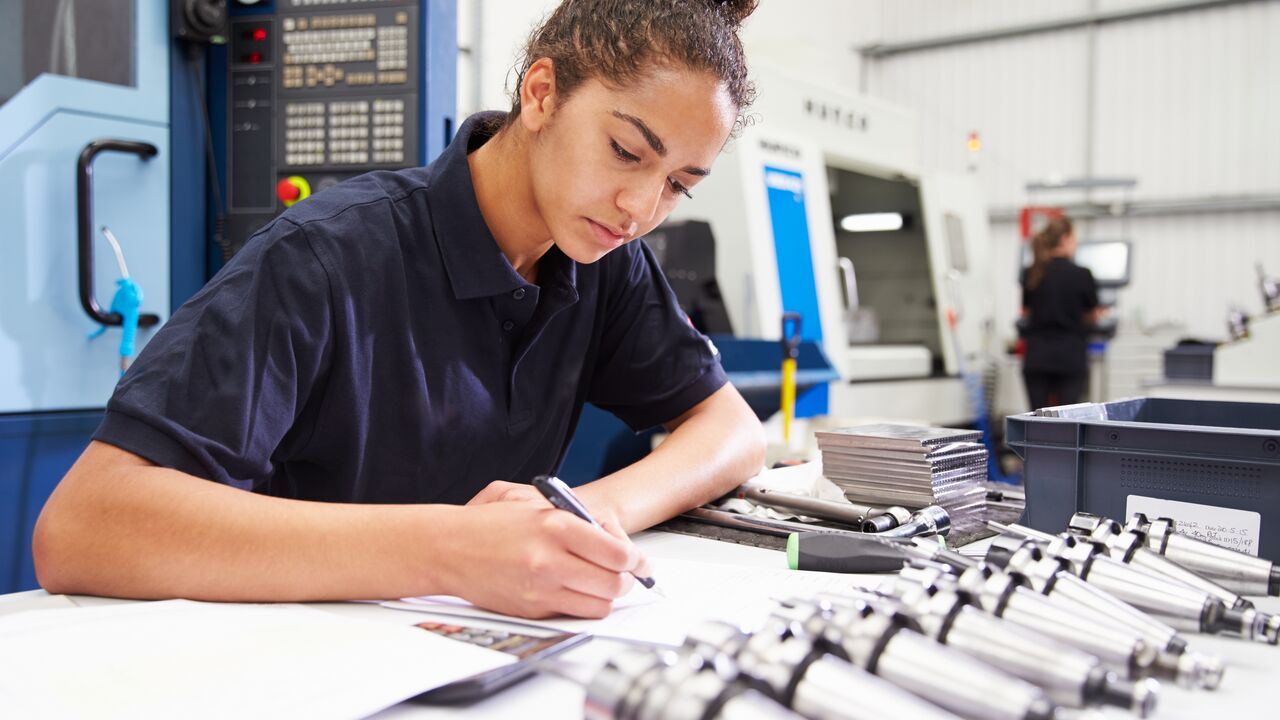 Order intake in machinery and plant engineering December 2022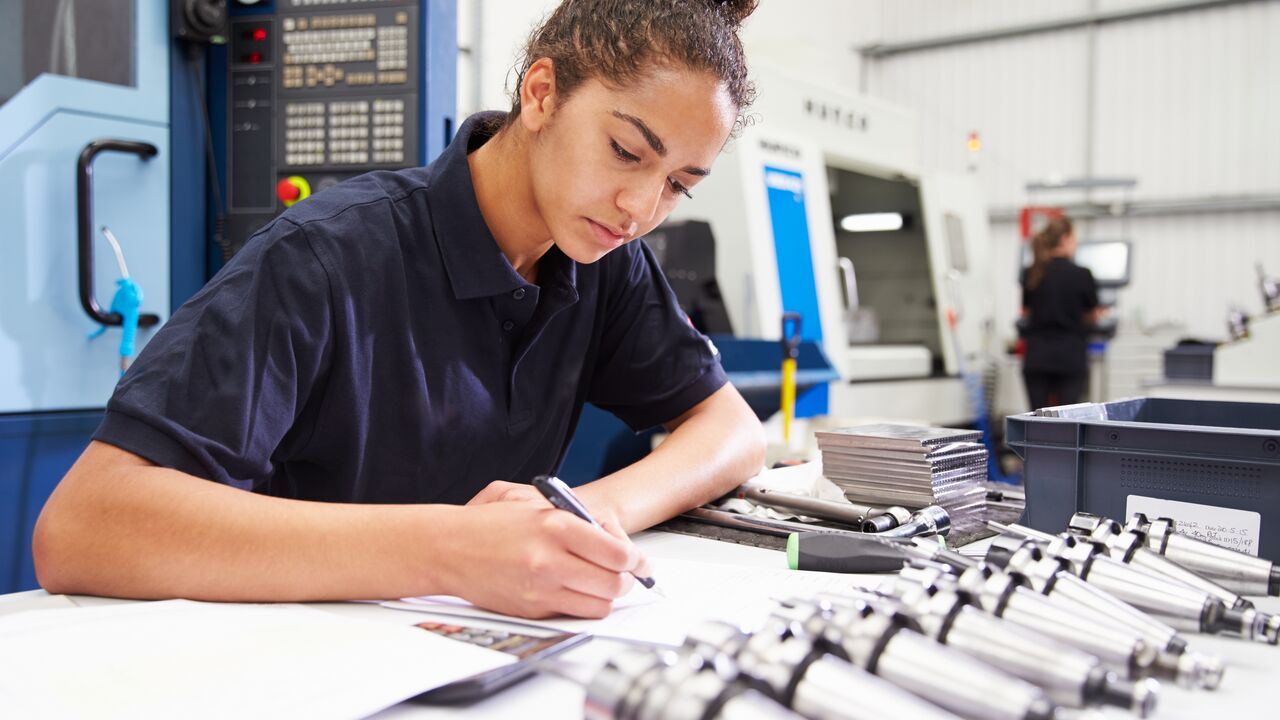 The overall economic situation and international supply chain problems did not make things easy for companies in the machinery and plant engineering industry last year. The 2022 annual financial statements bear a clear minus. Demand for capital goods slumped noticeably in the fourth quarter of 2022 in particular.
Energy crisis
The war in Ukraine has thrown the energy markets into severe turmoil - with consequences that are also clearly being felt by the machinery and plant engineering sector.
The INDUSTRY PODCAST of the VDMA
The INDUSTRY PODCAST of the VDMA
Der VDMA
The voice of machinery and equipment manufacturing - the engine of the industry
The mechanical and plant engineering companies employ around 3 million people in the EU-27, more than 1.2 million of them in Germany alone. This makes mechanical and plant engineering the largest employer among the capital goods industries, both in the EU-27 and in Germany.
Trade associations of the industry
Regional associations near you
Level 0 Vorteilskommunikation