Viewpoints and Press Releases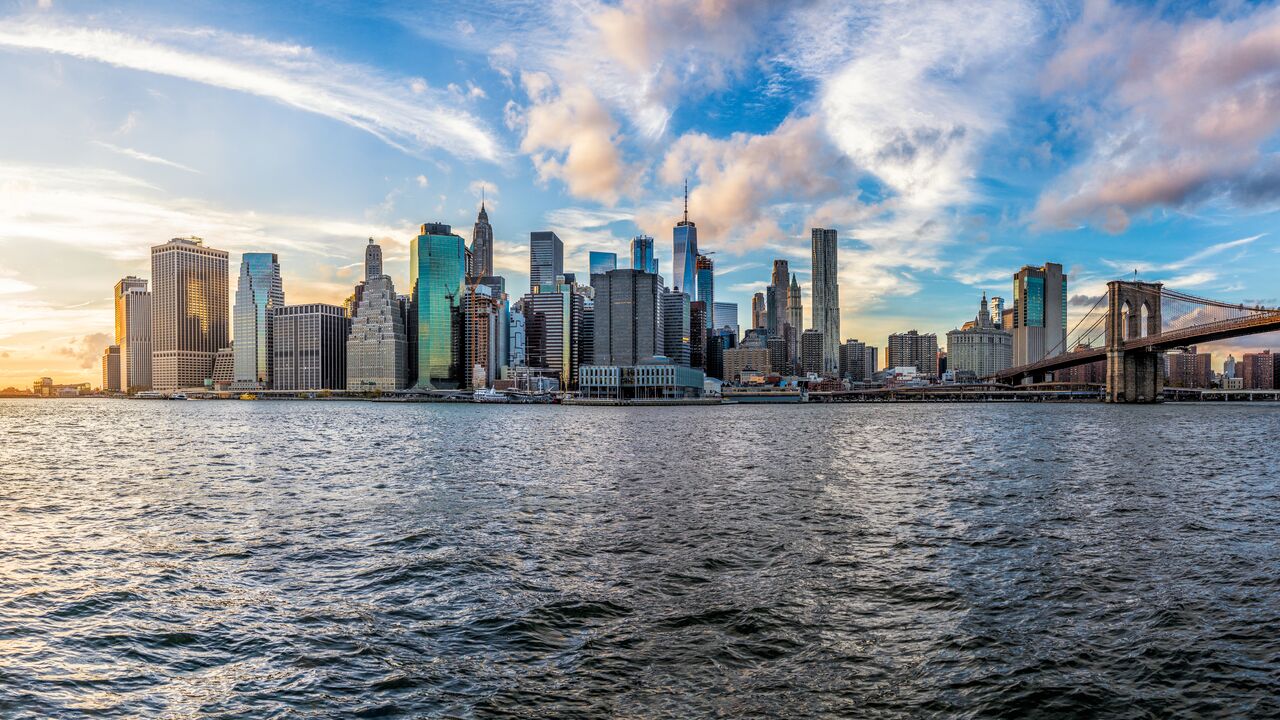 Survey to US investments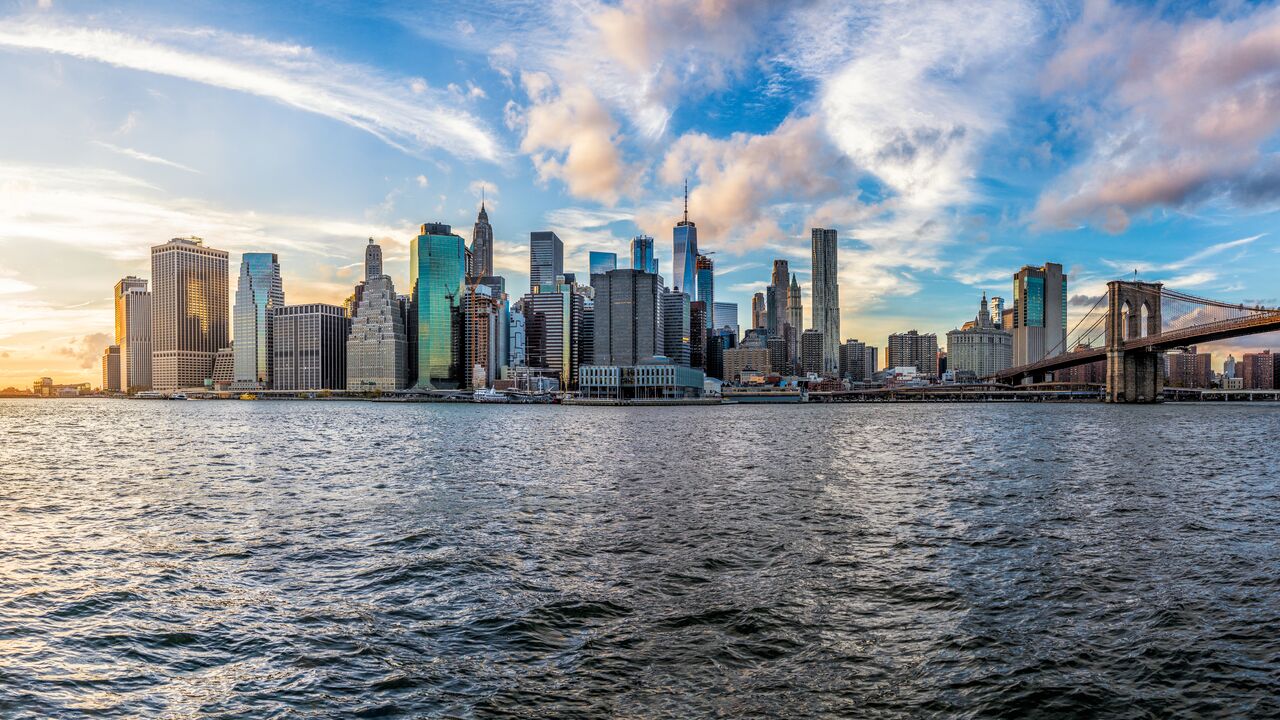 The United States is not only the largest single export market for machinery and equipment manufacturers from Germany. Many companies also have a strong presence in the United States and are planning to expand it.
China and Corona: The strict and unpredictable Chinese travel restrictions have numerous consequences, both for machinery manufacturers and for their Chinese customers. VDMA member companies describe the current problems on the VDMA microsite "China and Corona" and call for rapid changes to the quarantine regulations.
Die strengen und unberechenbaren chinesischen Reiserestriktionen haben zahlreiche Folgen, sowohl für die Maschinenbauer als auch für ihre chinesischen Kunden. VDMA-Mitgliedsfirmen beschreiben auf der VDMA-Microsite "China und Corona" die aktuellen Probleme und fordern rasche Änderungen der Quarantänebestimmungen.
The INDUSTRY PODCAST of the VDMA
VdmaSambaEvents is temporarily unavailable.
Der VDMA
The mouthpiece of mechanical engineering - engine of the industry
With 1.31 million people employed in Germany, the mechanical and plant engineering sector is Germany's largest industrial employer and the backbone of the German economy. Learn more about the VDMA.
Trade associations of the industry
Regional associations near you
Level 0 Vorteilskommunikation